Looking back at the
2016 HEALTH CARE SUMMIT
presented by MetroWireMedia
Wednesday, November 9, 2016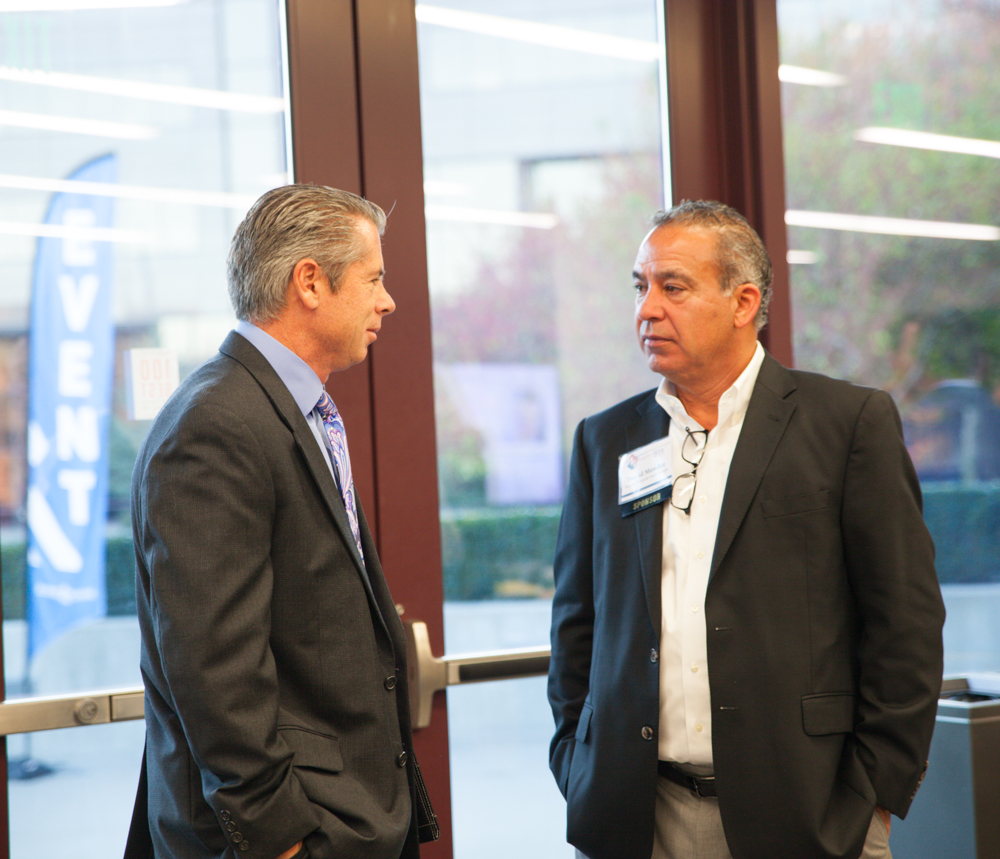 Thanks to all who attended our 2016 Healthcare Summit, presented by MetroWireMedia and hosted at Burns & McDonnell's world headquarters campus in Kansas City.
Check out the live broadcast of the event and stay tuned for photos.
Want to partner with us on our next event? Reach out.
SPONSORS
Turner Construction, Burns & McDonnell, Hoefer Wysocki Architecture, CBC Real Estate Group, Pulse Design Group, Colliers International, Stewart Title, ServPro of Olathe/Lenexa, Olsson Associates, NALCO Water, and DASH Marketing.
FEATURED SPEAKERS
Matt Miller, Regional Healthcare Executive, Turner Construction
Rich McKown, Healthcare Director, Burns & McDonnell
Colleen McPherson, VP of Healthcare Properties, Colliers International
Mike Belew, EVP of Development, CBC Real Estate Group
Rick Embers, Founder/Principal, Pulse Design Group
Jeremy Bechtold, VP of Facilities, Construction & Real Estate, St. Luke's Health System
Mitch Hoefer, Founder and CEO, Hoefer Wysocki Architects (moderator)
FEATURED Q&A WITH OUR EXPERTS